There are times when we might feel as if we are at the mercy of thoughts and our minds. Join me on Insight Timer in a workshop where we will explore the unsettled mind and engage with this notion of being at the mercy of thoughts and thinking and how easy it is to get lost engaged in thinking and what we can do about it.
About the workshop
In the workshop, we will use mindfulness practices to help us recognize and familiarize ourselves with the unsettled mind and this habit of our minds to get compulsively lost in thinking. How recognizing this can be of help in settling the mind and how we can use a neutral point of focus as an anchor to settle the mind without entering into conflict with it. We will also explore mindfulness exercises we can use during the day to help disengage from the autopilot and habit of getting lost in compulsive thinking.
Amongst others, this workshop will also give you a general introduction to the first steps into the journey of cultivating mindfulness as an open quality of awareness and how this might help with our well-being.
Limited Spots Available
Workshop learning outcomes
Learn to familiarize, recognize and get in touch with the natural and sometimes compulsive habit to get lost in thinking.
Understand recognizing this habit sometimes called autopilot will help in disengaging from this habit of compulsive thinking.
Learn mindfulness practices that can help break the autopilot and settle the mind.
Discovering new mindfulness skills of how we might disengage from compulsive thinking to make you feel less at the mercy of thoughts.
Workshop learning experience includes
2.5 hours of content led by Clayton on what can help settle the mind and soothe the stream of compulsive thinking, followed by a Q+A
You will be introduced to mindfulness practices that can help us recognize the unsettled mind and ones' that can help us settle the mind.
Live guided mindfulness practices and a talk introducing each practice and the rationale behind it.
Time for group sharing and guided mindful inquiry after each practice.
A PDF handout with the main points, exercises and topics covered in the workshop
A recording of the workshop which you can access up to 3 months after the event
Limited spots available
Click The Button Below To Book Your Place On The Workshop
About your Teacher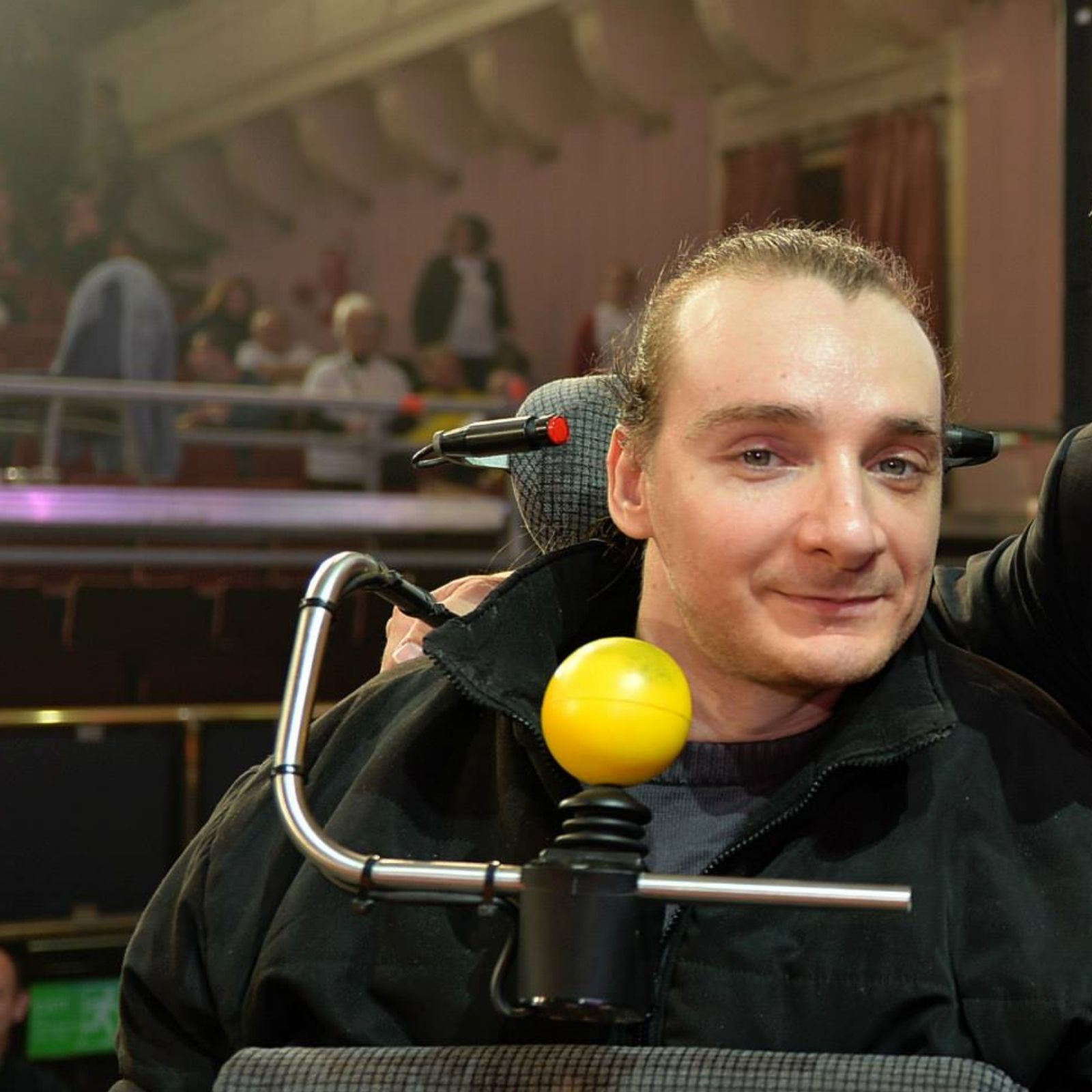 Clayton Micallef
B. Psy. (Hons.) (Melit.), PgDip Mindfulness (Aberd.), MBLCT, MOM
Clayton has an Honour's Degree in Psychology and a Postgraduate Diploma Studies in Mindfulness. He is also an MBLC approved teacher. Currently, Clayton is following a PhD with the University of Aberdeen, following his research interests in mindfulness and meditation. He is also a sessional worker teaching mindfulness and meditation at the University of Malta Health and Wellness.
All material provided on this website are for general informational purposes only read our disclaimer.